Is it true when they say "All work and no play makes Jack a dull boy"? Well, in most instances that is a unanimous YES! Not many can argue the benefits of coworking.
Coworking gained tremendous popularity over the years. Who does not prefer to work in an environment which is people-focused and at times people driven.
One of the main reasons why some businesses invest in creating an amalgamation of work and play in the corporate world is to build on people synergy. We see a sharp increase in the birth of coworking spaces which blend the work and play elements seamlessly into their framework.
Why are coworking spaces investing their resources so heavily in this area? The answer is quite simple – humans need interaction to survive. The interaction can be in the form of building connections, in the form of social engagements, or some form of personal or professional development.
Building connections is key.
It is always good to have access to a network of like-minded professionals who share the same workspace with you. In instances when you need some professional advice or consultation, you do not have to go far. In communal spaces, networking opportunities are abundant, and needless to say, very beneficial.
The sharing of knowledge and ideas is the path towards effective collaboration.
Perhaps, as an entrepreneur who is planning a marketing strategy for a product/service you need a soundboard to bounce off ideas. Your coworkers can be your ideal bouncing mat. Throw the ball at them and let them share their feedback and viewpoints.
Or rather, you may just find a coworker whose business has a synergy with yours. Many fruitful partnerships form through collaborative efforts.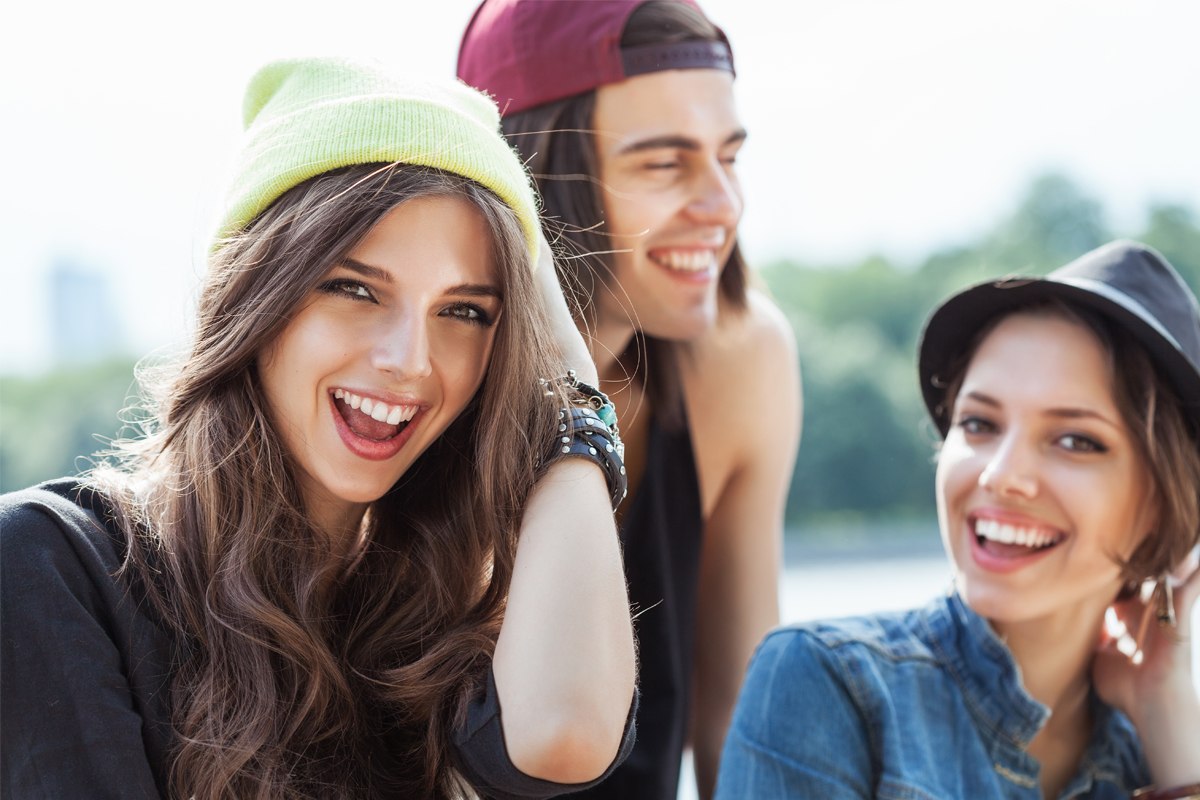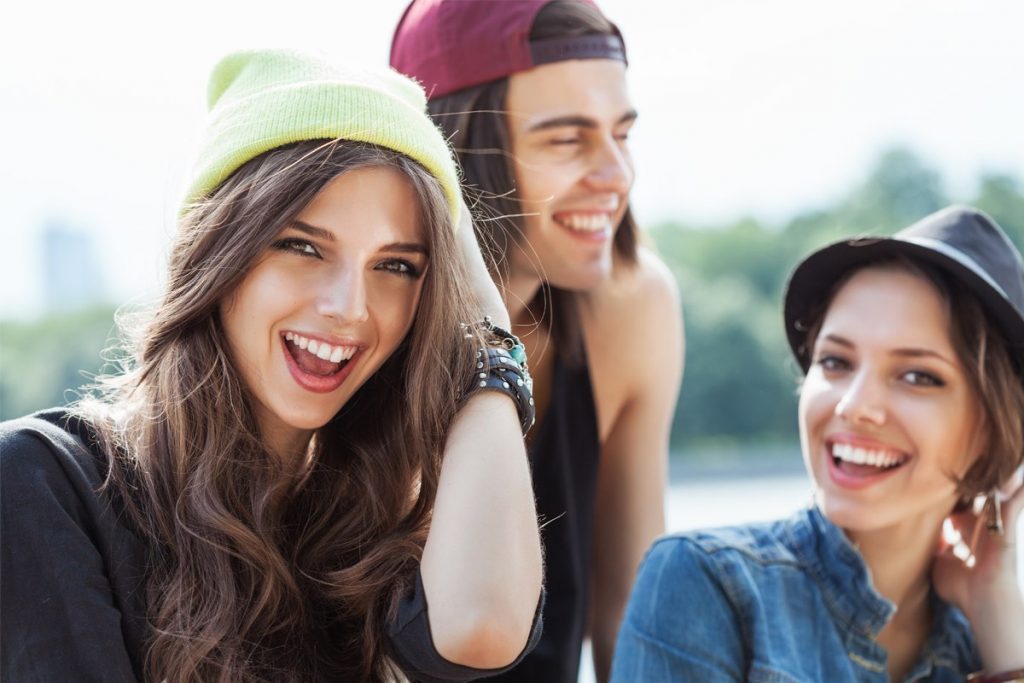 Coworking spaces are the breeding grounds of social activity. Well what else can be expected when you put a whole bunch of people from different backgrounds together. Most coworking spaces host regular social events or activities to create a 'community' atmosphere. Maybe a Ladies night event or a hiking activity or a who eats the most competition! The list is endless and as creative as the audience wants it to be.
Many coworking spaces invest in mentorship programs for member motivation and growth. They help connecting you with the right mentors who guide and advise you on your business strategies or share their insights into critical business decision making processes. This in turn helps you make smart and informed decisions and maybe even those that have been tested already. 
Low Overheard and Shared Costs
When you move into a communal workspace, either by renting a private office or a dedicated work station or just work flexible hours, one thing you are guaranteed to scratch out of your expense list is overhead costs.  You don't need to spend a penny on front desk staff, utility bills, or even the super-fast Wi-Fi connections.
All you rent out is the space, everything else is taken care of by the coworking space provider.