CALYP Coworking Memberships
Success breeds success. If you want your business to thrive then surround yourself with successful people. Coworking makes sure of that.
CALYP is a coworking platform with the

right tools, solutions and services for the ambitious to start, run and outperform
to get you where you want to be
And what takes you there is not just the space but amazing coworking membership benefits as well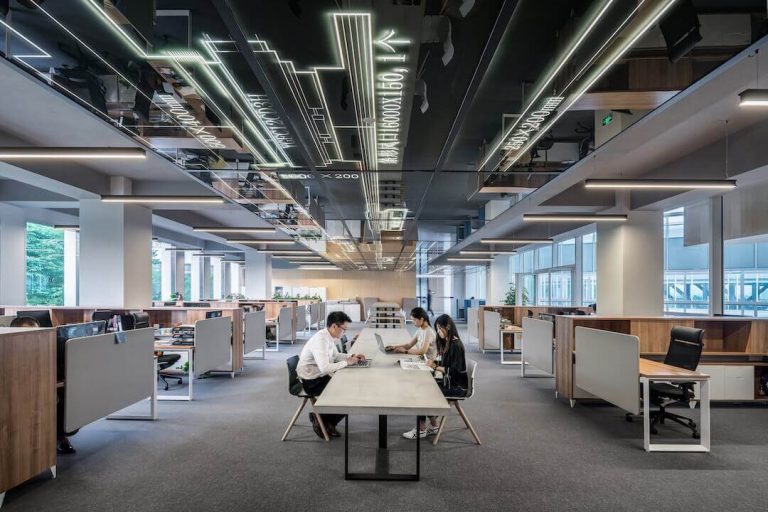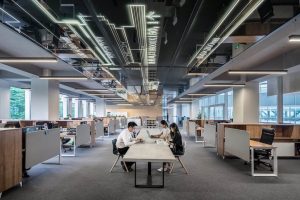 Sharpen your knowledge and update your skills. Stay in constant contact with professionals.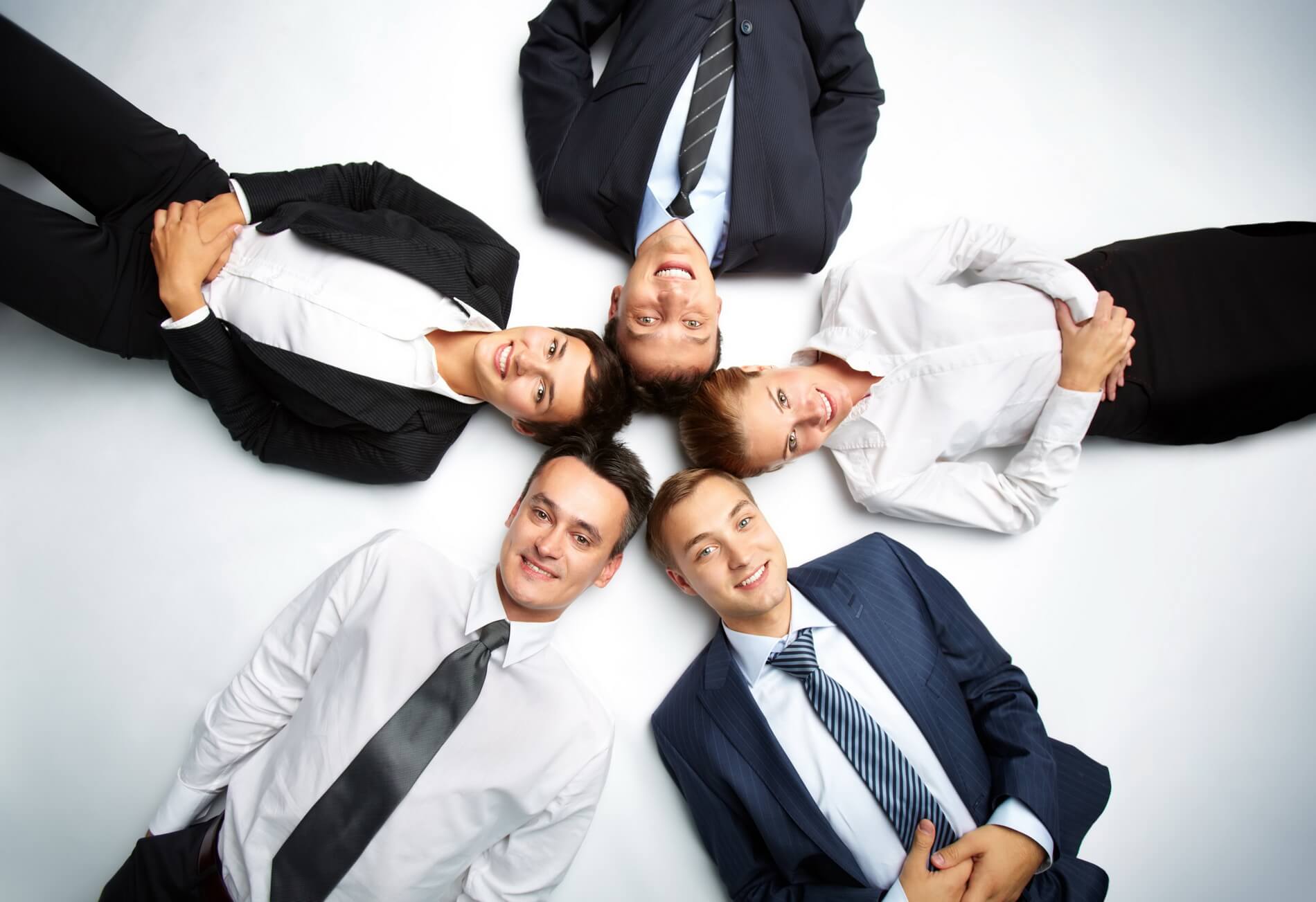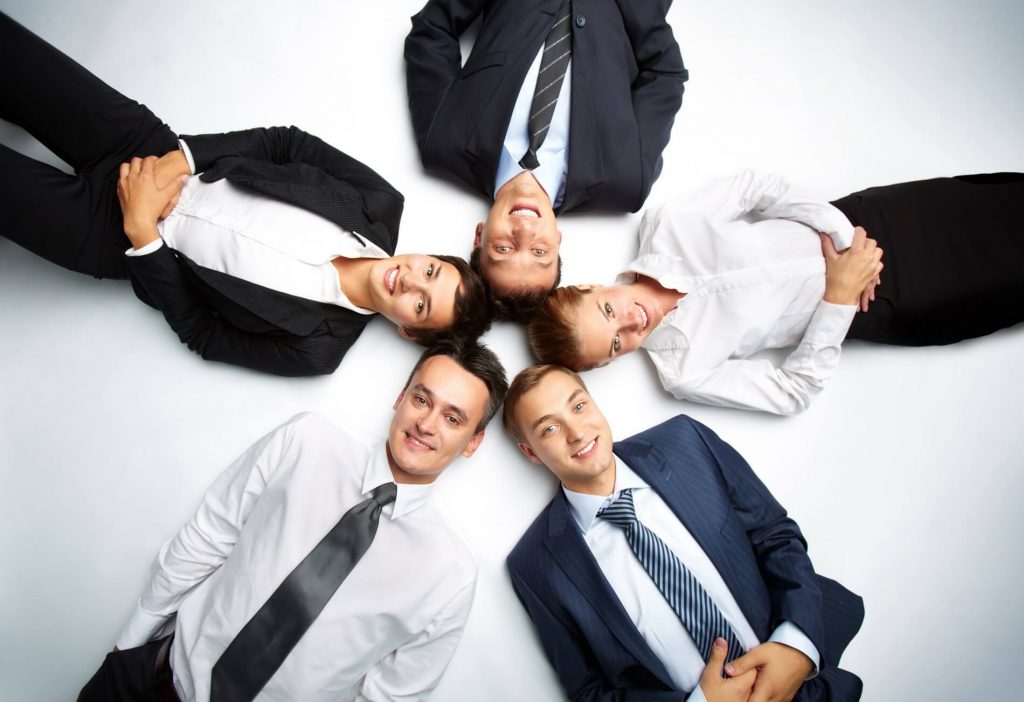 Connect with other like-minded businesses and entrepreneurs and accelerate your business potential.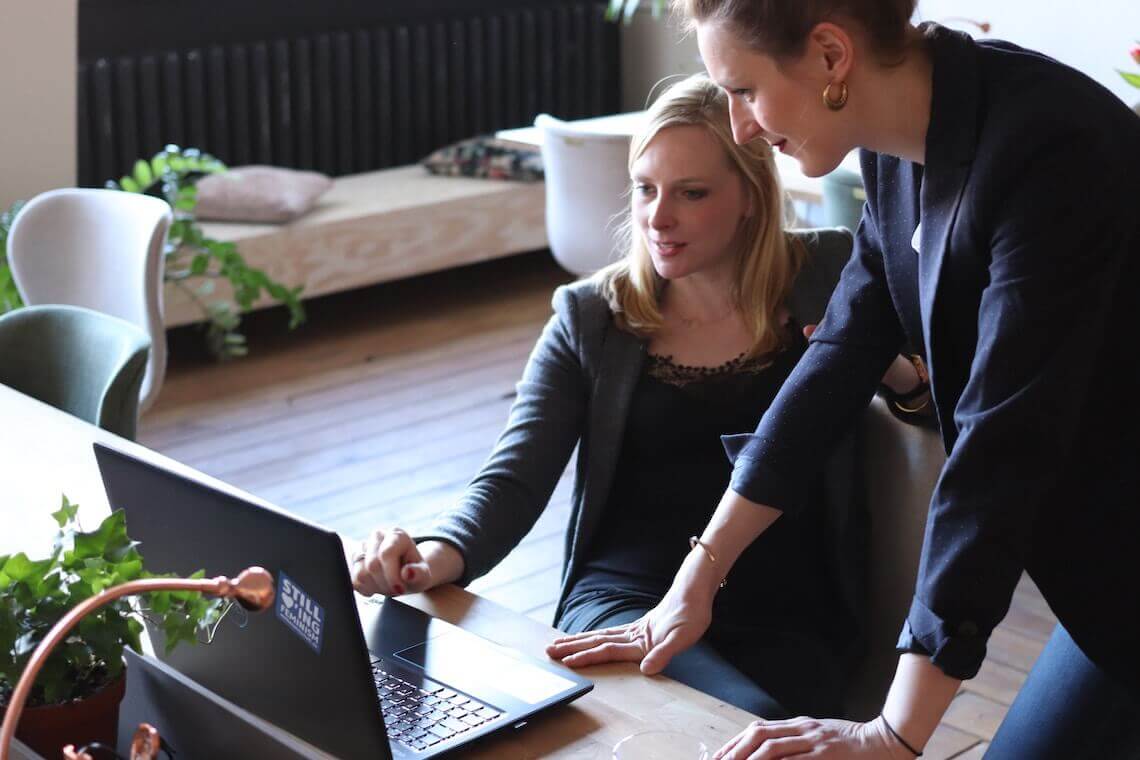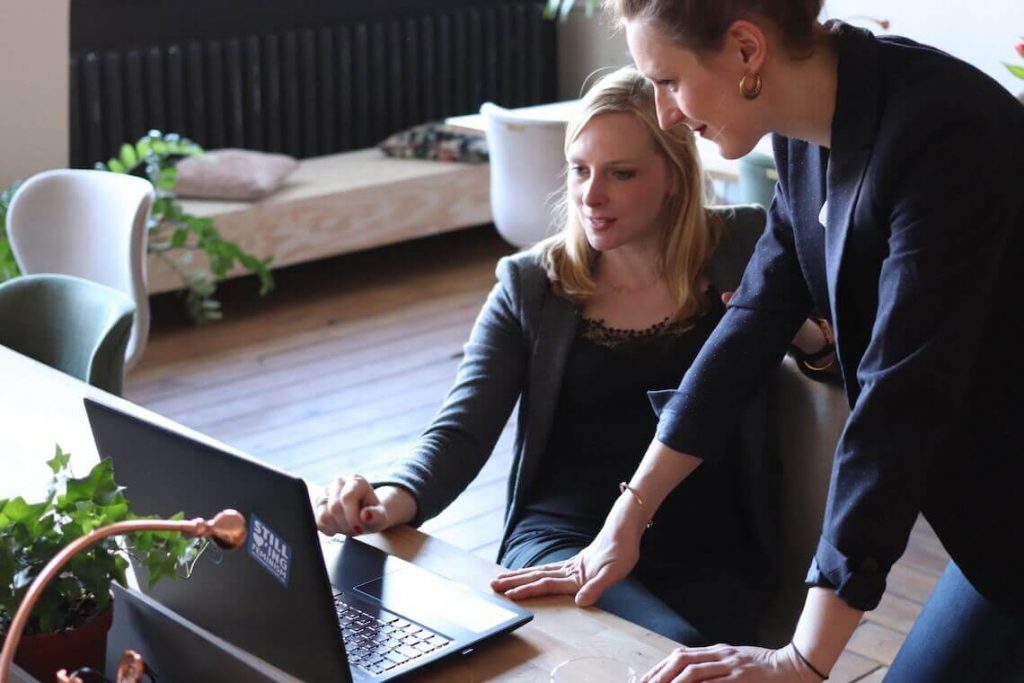 Gain practical business advice, support and encouragement from established business leaders.
CALYP cultivates the culture where you can build meaningful connections with co-workers.
Regular social events and activities to keep the Calyp community buzzing. Work & Play balance.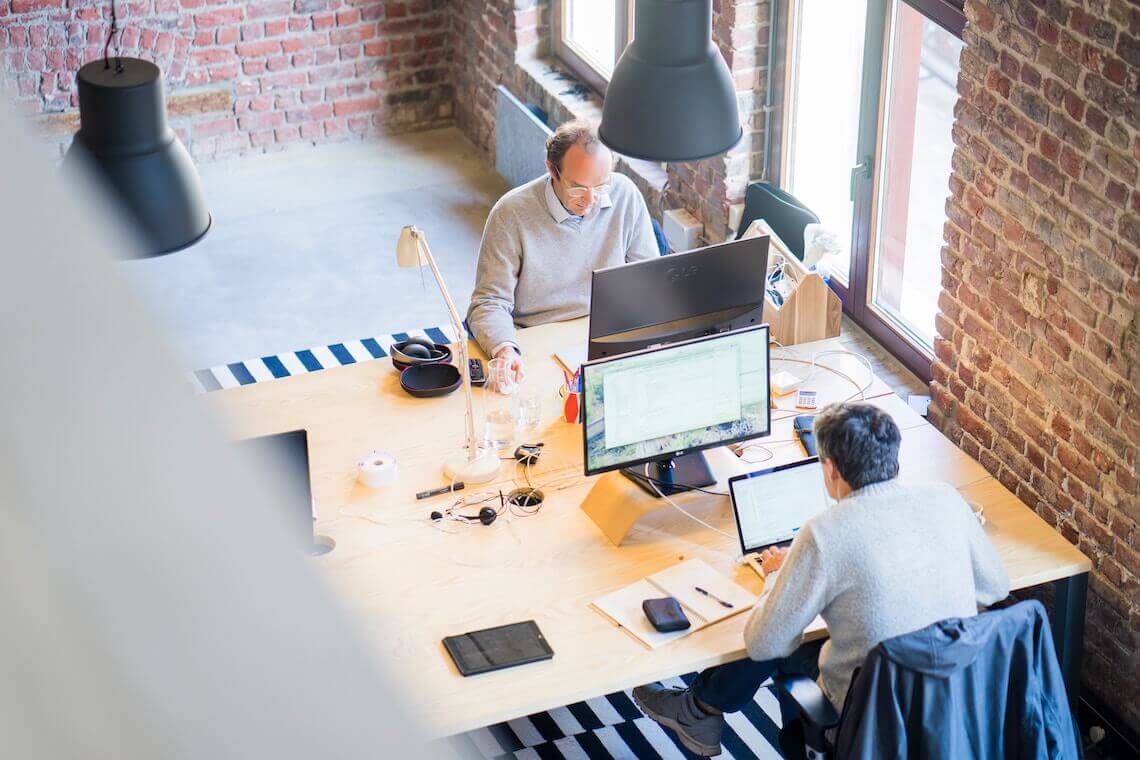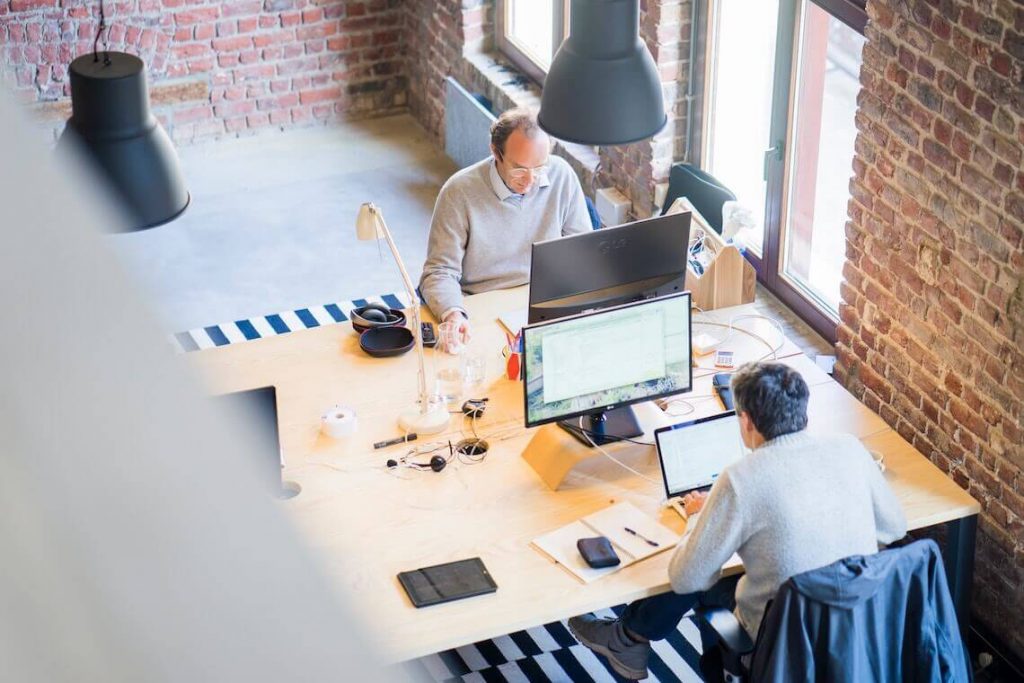 CALYP provides the right conditions to have you find the ideal, flexible spot and support system.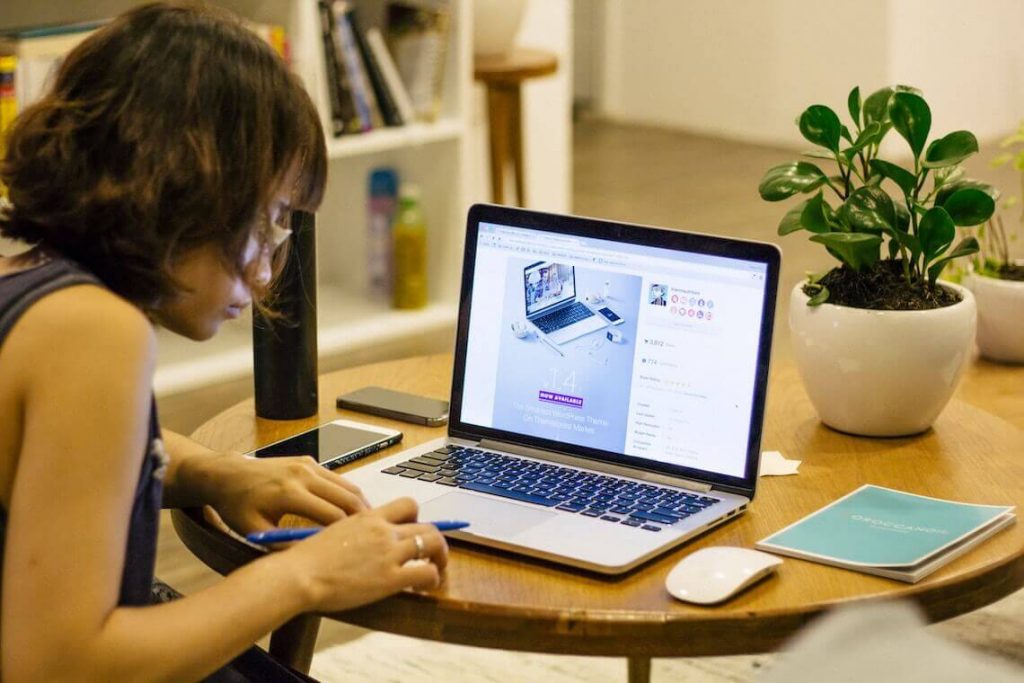 Engage in personal development initiatives and workshops to realize and actualize your true potential.
Here is an ecosystem where the doers and thinkers are nourished and empowered.
huge savings when you ditch a conventional office for coworking
Take a look at some of the basic savings with Coworking.
Mentorship.

Collaboration.
Mentorship, Collaboration and Networking are just some of the coworking benefits that come at CALYP when you choose either one of our membership programs. 
Whether you are an aspiring Entrepreneur or an established Business, CALYP is the right fit for you.
Cost Saving
Skip the overhead costs of yearly rental, utility bills and hiring front desk staff completely. This way you can focus your finances on your business. Choose from our various membership plans that best suit how you want to work.
Networking
Startups, entrepreneurs, freelancers and established businesses all benefit from networking opportunities. Working in a communal space with professionals from diverse or similar fields makes a huge impact on knowledge transfer and sharing while making valuable connections.
Brand Awareness
What better place to market and spread news about your business. Word of mouth goes a long way when its your co workers who help to promote your brand inside and outside the work space.
Collaboration
Coworking brings intellectuals together to share and bounce off ideas. Would you rather work in between smart people or from your home alone? Collaboration yields productive results, which in turn generates ideas into real business stories.
Work & Play
Strike a balance between work and play. Coworking allows you the freedom to work and socialize at the same time. Form meaningful relationships with your co workers both within the workspace and outside at organized social events.
Mentorship
We all need some advice now and then. What better place to gain practical business advice and guidance than in a communal workspace. Here all the people come from diverse business backgrounds and can offer valuable tricks and tips to support your business.
choose the perfect location that suits your business.
Now choose the perfect coworking membership plan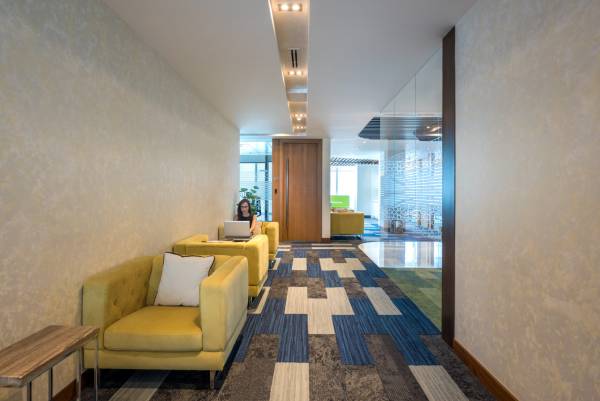 Perfect for those who require a virtual office along with an address.
An option most favorable to freelancers who want to work a few hours a day.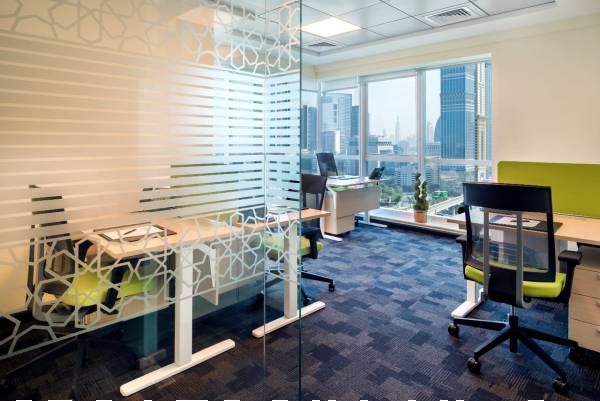 Ideal for those who need dedicated work space and business nurturing.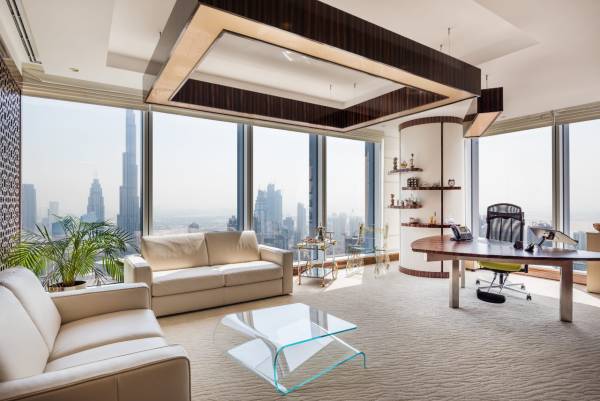 Perfect for those who need a trendy serviced work space with exclusive benefits.
Sign up for a 2-day FREE Calyp access.

We let you try the community before you sign up, thats why we are giving 2 days of access to the facility with no obligation. Choose between Business Bay & Sheikh Zayed road.

Fill in the below form and we will get you started.