The only coworking ecosystem in Dubai
that gives you more than just the Space
A unique coworking platform that is not just about the space. An amazing community made up of industry professionals where work and play is balanced. At CALYP we focus on guided mentorship, networking opportunities, professional development and much more. Just decide from a choice of 3 locations in Dubai and choose the preferred membership option.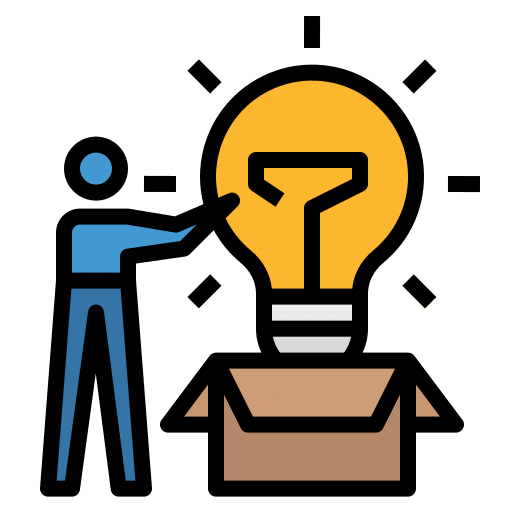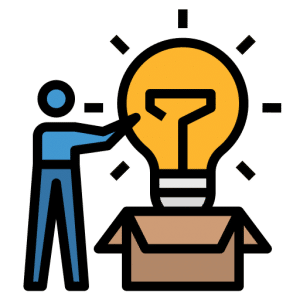 CALYP is an inspiring platform for aspiring entrepreneurs, providing them a nourishing environment and empowering them to achieve their goals.
Business Networking
When you join Calyp, you broaden your business horizon connecting with other like-minded entrepreneurs. We will connect you with the businesses and leaders that matter the most.
Work & Play
Calyp is all about a work and play balance. We take entrepreneurship so seriously that we make sure you have enough time to play. Regular social events and activities is what keeps the Calyp community buzzing.
Space and More
That is correct. Calyp coworking is not just about space. In fact, thats just the basics. When you join the ecosystem, we make sure you are looked after and you get all the tools that you would need to flourish your business.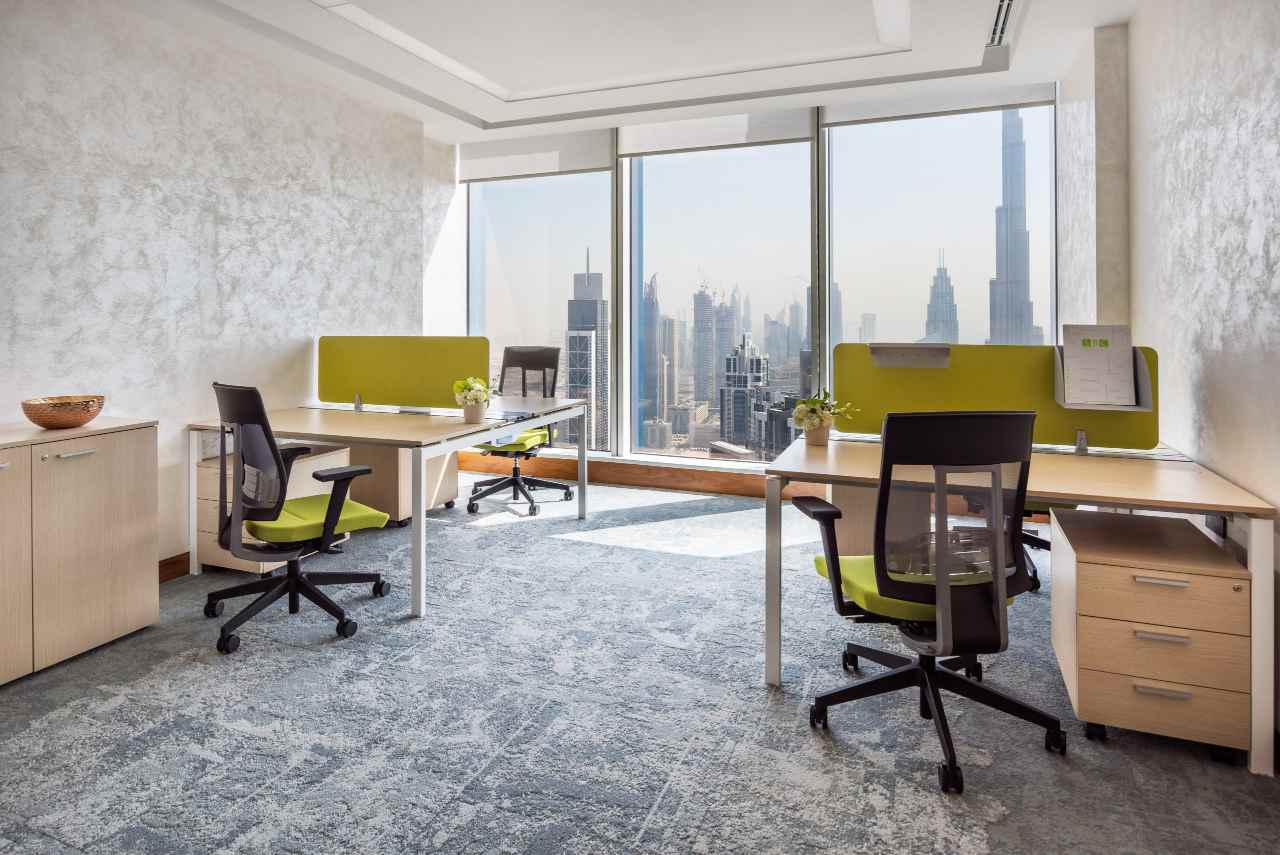 Private Offices
Independent Private suites that give you privacy and niche for your business.
Meeting Rooms
Have your meetings in style.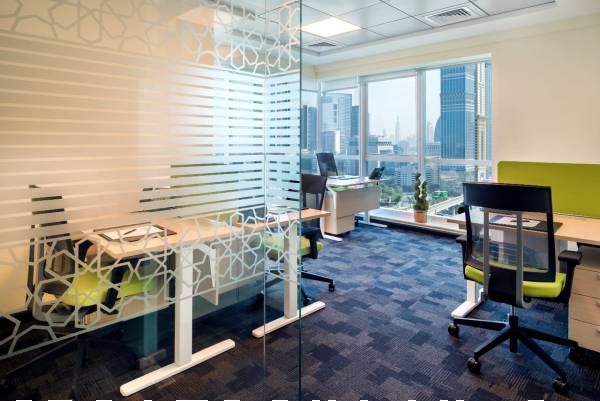 Individual Workstation
When you need a dedicated space in limited budget.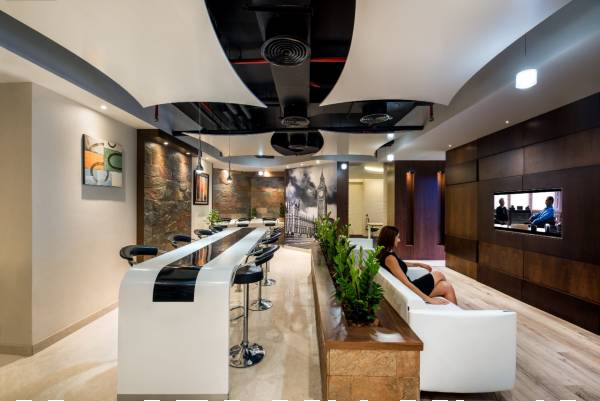 Breakout Areas
Take a break from meetings and calls. Sit back, relax and enjoy the movies.
Virtual Platform
The best option for Companies and individuals who do not require a physical space to get-going.

Virtual option gives you the niche business address at low cost.

- Multiple options in 3 Locations
- Registered business address
- Optional inbound calls service
- FREE PRO services
Individual Workstation
Ideal for those who need dedicated workspace and a business nurturing platform.

Workstations are well equipped with all required business needs.

- Multiple options in 3 Locations
- Access to all facilities
- Internet & phone services
- FREE PRO services
Private Offices
Perfect for those who need a trendy serviced workspace with more than conventional office benefits.

Private offices are available in various configurations in size and location.

- Offices for 1-6 People
- Furnished & ready to move-in
- Internet & phone services
- FREE PRO services
Be a part of a community which gives you more for your money than just the space!
CALYP is all about community and not just getting a typical workspace. 
Along the way, you might need a mentor to help you see the bigger picture or a buzzing space to build your team of mavericks. And if you're a freelancer, sometimes you need somewhere lively to get your creative juices flowing.
Do not confine yourself in boundaries. Work in your own space. with your own time.
Subscribe to our newsletter and stay updated on the latest blog articles and more.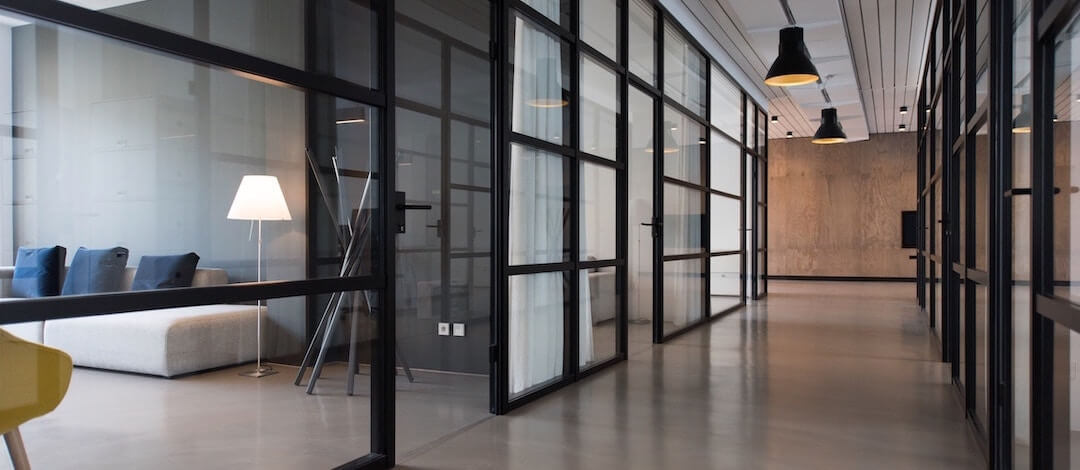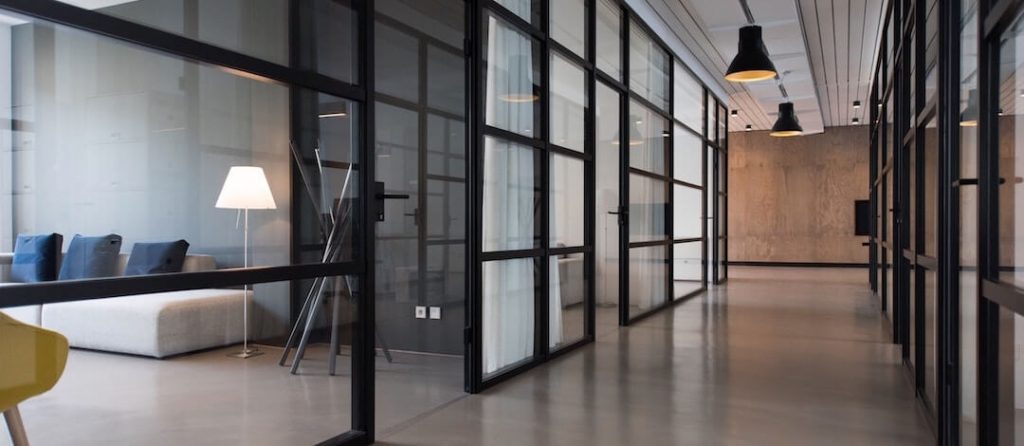 Coworking took the world by storm and then another storm hit – a virus which was about to change how not only the business world but the social strata would be affected.
Coworking has gained tremendous popularity over the years. Who would not prefer to work in an environment which is people-focused and blends the concept of work and play perfectly.
Sign up for a 2-day FREE Calyp
We let you try the community before you sign up, thats why we are giving 2 days of access to the facility with no obligation. Choose between Business Bay & Sheikh Zayed road.

Fill in the below form and we will get you started.