Stay updated with the latest news and blogs and learn from the industry leaders. 

Dubai launches 5 years retirement Visa for retirees and their immediate family. The programme offers long-term resident expatriates and foreigners aged 55 and above to enjoy the emirate's distinctive lifestyle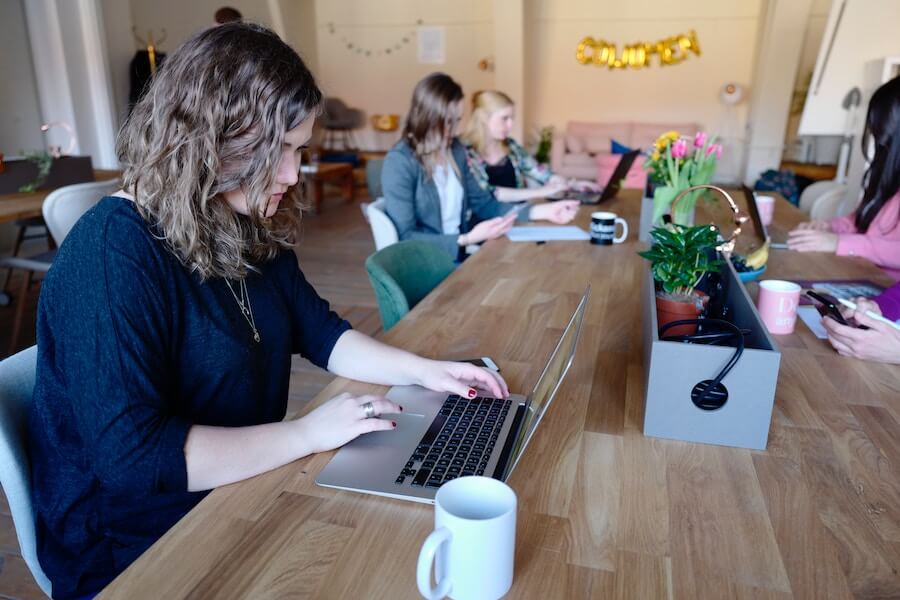 At this crucial time, the main aim for any type of business, SMEs or conglomerates, is cost reduction. By relying on and setting up your business in shared workspaces you can reduce costs, increase profitability and use your resources in areas which matter most to your business.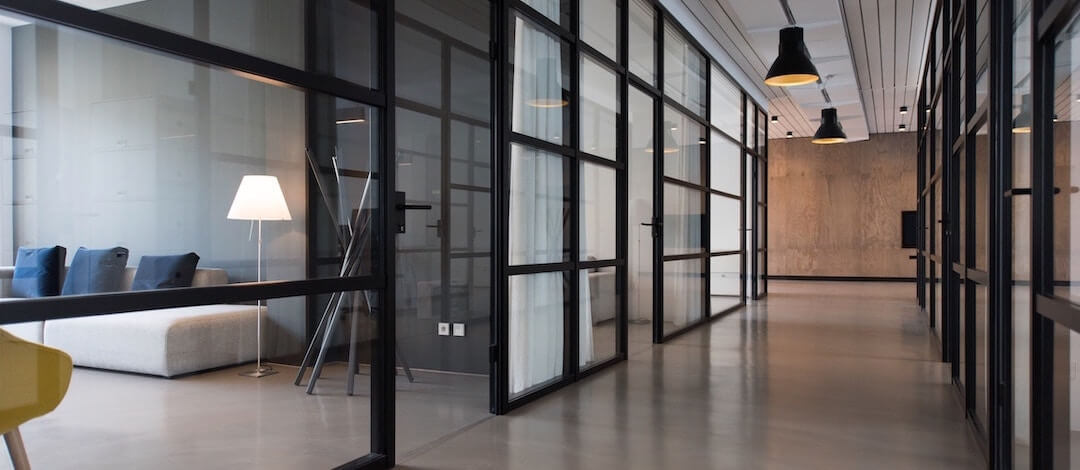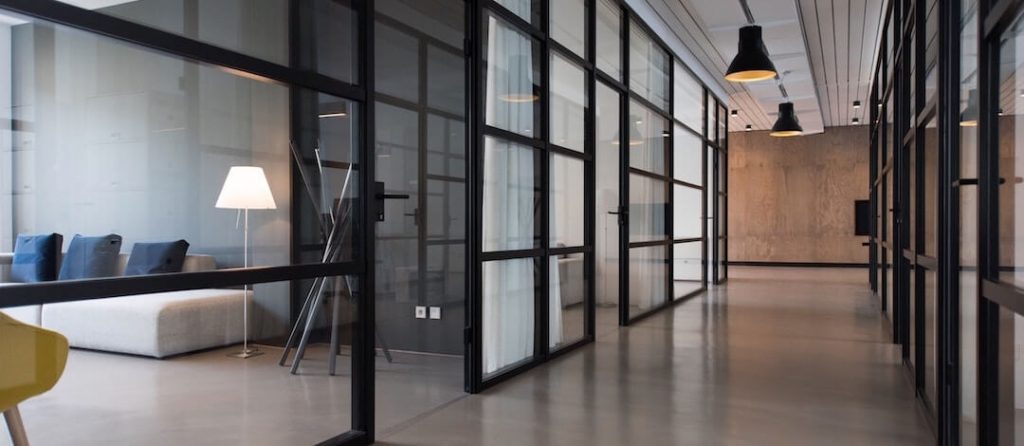 Coworking took the world by storm and then another storm hit – a virus which was about to change how not only the business world but the social strata would be affected.
Stay up-to-date and be the first to get the latest news from Calyp.