Dubai launches 5 years retirement Visa for retirees and their immediate family.
The programme offers long-term resident expatriates and foreigners aged 55 and above to enjoy the emirate's distinctive lifestyle of Dubai by benefiting from a hassle-free retirement option.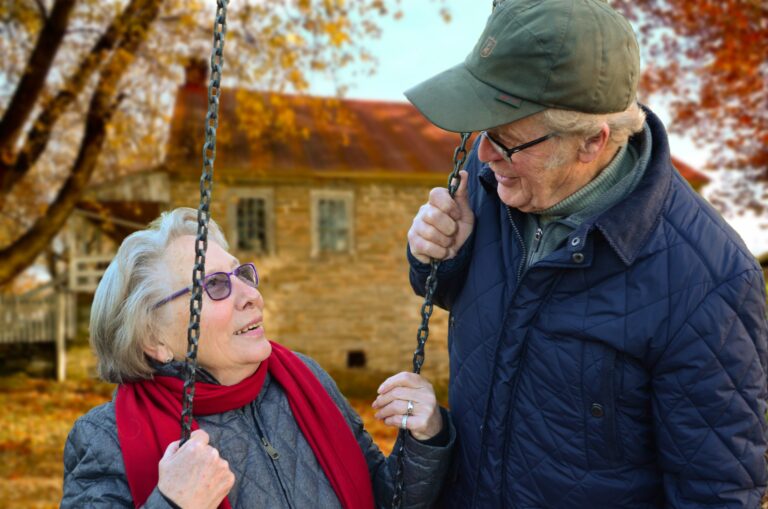 'Retire in Dubai' programme reflects the vision of Vice President and Prime Minister of the UAE and Ruler of Dubai, to enhance the emirate's position as a prominent destination on the global investment map, to reinforce the emirate's status as a preferred tourism and lifestyle hub as well as provide a unique lifestyle for retirees. Dubai Tourism alongside with its partners ensured to develop propositions for retirees covering healthcare, real estate, banking and insurance, to help retirees enjoy a happy and fulfilling life.
Under this newly launched programme, retired Dubai expatriates and their spouses can qualify for a 5-year Dubai residency visa, which is renewable, as long as the retiree continues to meet the eligibility criteria. This 5-year renewable Retirement Residency Visa is available not only to the retiree, but to the spouse and their children, as well.
Retirement Visa Qualification
The retirees who would wish to apply for a Retirement Visa, must be older than 55 years, be a valid UAE health insurance holder, and meet one of the three financial requirements as follows, to become eligible:
Applicant must be having an income of AED 20,000 (approx. USD 5,500) a month;
Applicant should have savings of not less than AED 1 million in one of the UAE local banks (approx. USD 275,000);
Applicant must own a property in Dubai, which is not mortgaged, worth of not less than AED 2 million (approx. USD 550,000).
Applicant could combine points 2 and 3 so that the sum of the bank deposit savings and property market price combined together make a value which is not less than AED 2 million.
Applicant must prepare to submit the correct documentation proofs for the above, relevant to one of the above options, be it a letter from the bank, bank statements, or a property title deed.
The following documents will be required in order to proceed with the Retirement Visa application:
Passport copy of applicant, spouse and children (if applicable);
Current copy of visa (If applicant is a resident of UAE);
Copy of Emirates IDs of applicant (if applicant is a valid UAE residence visa holder);
Eligibility evidence copy (as stated above);
Copy of a valid Health Insurance certificate with UAE coverage (policies for spouse and children, if applicable);
Marriage certificate copy (if sponsoring the spouse);
Current home address (building number, street number, area, city, country);
Email address Mobile number applicant would like to be contacted on.
Calyp can assist you in processing the visas for the entire family. 
For more details, write to us at [email protected].